Got Problem With Your WordPress Website?
We fix WordPress issues right away!
Our WordPress fixing services start at $30 only!
We will fix your issue or 100% money back!
Every day more than 500 websites are build on WordPress it is the fastest growing CMS also added in the World Wide Web.
Getting Started is Simple
3 simple steps to start a great experience of working with
professional team
Contact us using the Contact Us page and explain your problems in detail.
We will review your request and contact you by mail.
Our team will start to fix the issue and updating each change.
We can fix any issue related to WordPress. We are your on-demand 24/7 Support Provider.
WordPress Theme Customization – $30
If you need any changes in the WordPress theme of your website like adding hovers, changing navigation style and background to any specific area and writing CSS for the style of your landing page, We will do that for you with the complete backup of your website.
WordPress Errors Fixing – $30
Are you dealing with the error on your website or your website gone down ? Our team will help you to fix any kind of WordPress error range from 4O4 to 5O4. We know how to fix the error in your site that showing you the Not Found errors.
In a website, most of the errors are caused due to the Invalid file permissions or Exhausted memory.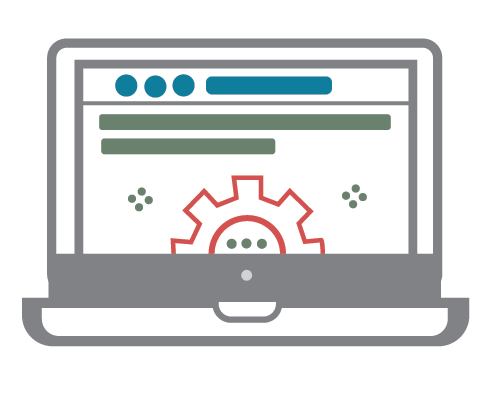 WordPress New Installation – $70
If you want to create a WordPress website with your own innovative ideas. We will help you set up a whole new WordPress installation environment for hosting based on your own choice. We will install the WordPress templates of your choice, and provide basic guidelines for beginners.
WordPress Website Migration – $50
Do you deal with the problem of your current hosting and want to migrate to the new one? Are you looking to do this operation on a good hosting and need to migrate your WordPress website. We will help you to your WordPress migration to the new hosting with ZERO downtime.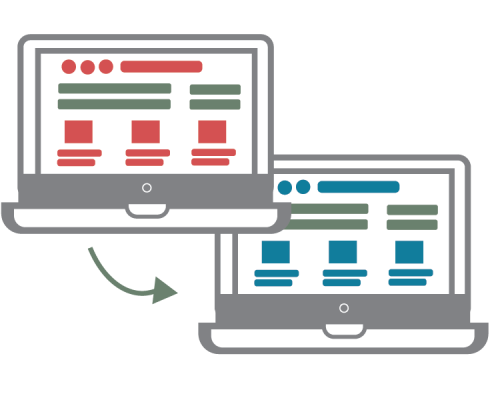 If you don't know how to migrate a WordPress website, then it's complicated for you. Most of the self basis website migration gets wrong.
WordPress Speed Optimization – $80
Are you dealing with your customers and visitors complain because of the slow loading of your website? We can optimize the speed of your website, hence people can like your website to visit and buy more things from your site. Quick loading is important for your websites like visitors and search engines. It will help your website in SEO Ranking.
WordPress Malware Removal – $90
Does your site gradually decrease in rankings and lose customers? This is because of Malware infection. Our team can fix the malware issue of your WordPress website and also help you to protect your site from hacking.
Out of date, WordPress Installation is suspected for Malware because of this website gets slow with the progress of time.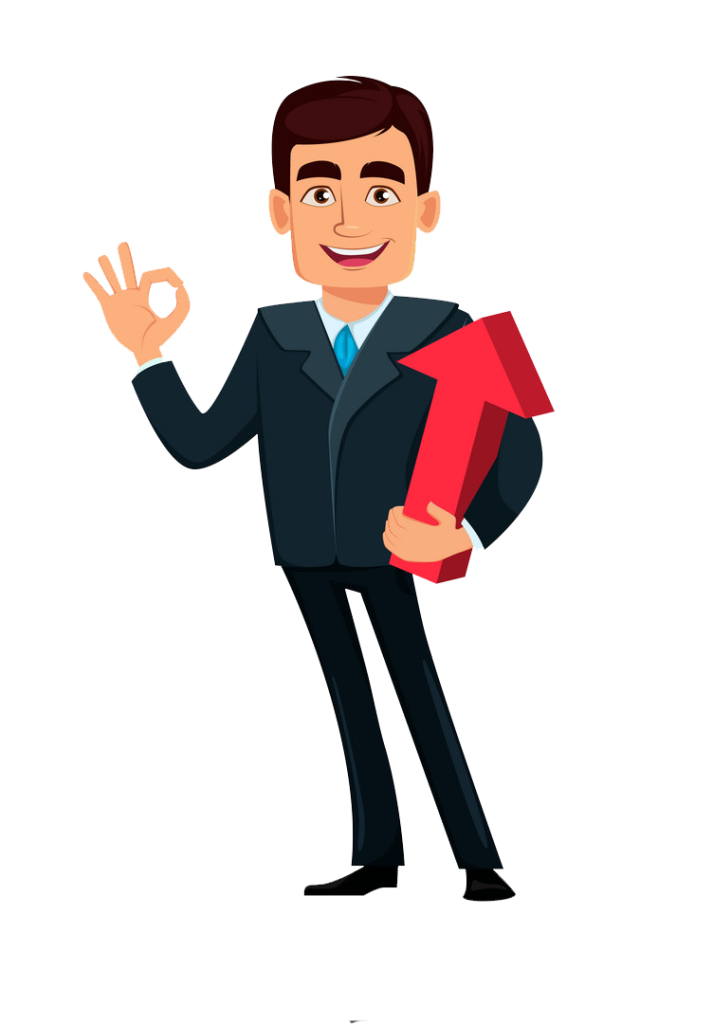 Why Us? What makes us best?
We have a lot of experience in WordPress, and also our core specialists in WordPress can easily identify and rectify all kinds of issues. We have a strong intensity to provide quality services. We are providing WordPress Website Customization, WordPress Errors and Fixes, WordPress Speed Optimization, WordPress Website Migration, and WordPress Malware Removal services.
Lets Begin With Free Assessment
It doesn't costs you a single penny to get
your free assessment.